Our areas and laboratories
CeNAT is made up of five laboratories, each with a different study area. This allows us to maintain a high scientific presence in Latin America and the world.
Science, culture and society
CNCA
Gestión Ambiental
Institutional indicators | 2020
CeNAT, as an inter-university space dedicated to linking, research, and innovation, is well known for maintaining a commitment to quality, thus contributing to the construction of a production system based on knowledge, from the excellence of its researchers and in collaboration with the business, government sector, and academia sectors. .
CeNAT is a multidisciplinary and inter-sectoral instance, whose scientific research focuses on materials science and engineering, biotechnology, advanced computing, environmental management, and in the areas of science, culture, and society. .
Institutional dynamism is evident by the number of research projects, knowledge transfer actions, collaboration with universities, institutions or companies, and scientific vocations, thus favoring the development of the country. .
Eduardo Sibaja Arias
Director
National Center for High Technology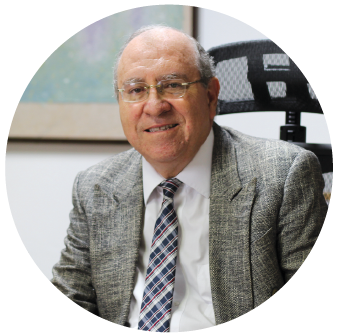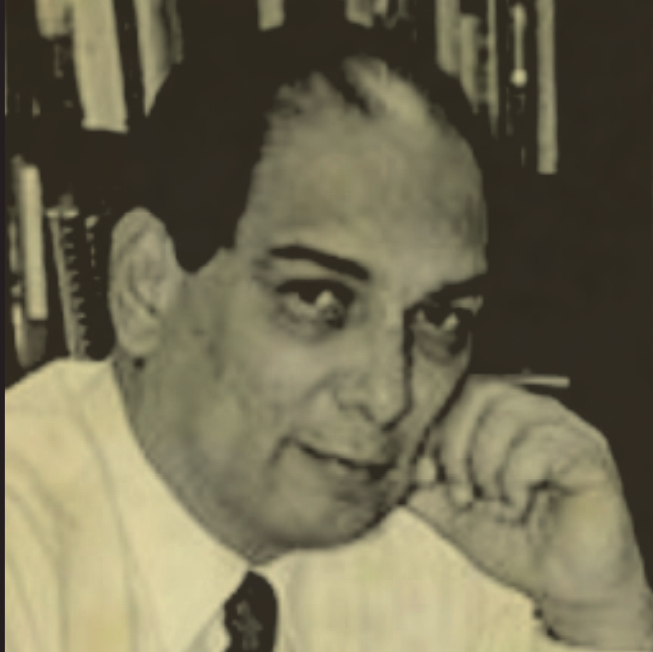 Pedro E. León Azofeifa
Director 2001-2007

Professor and researcher at the University of Costa Rica, founder and first director of the Research Center in Cellular and Molecular Biology from the University of Costa Rica.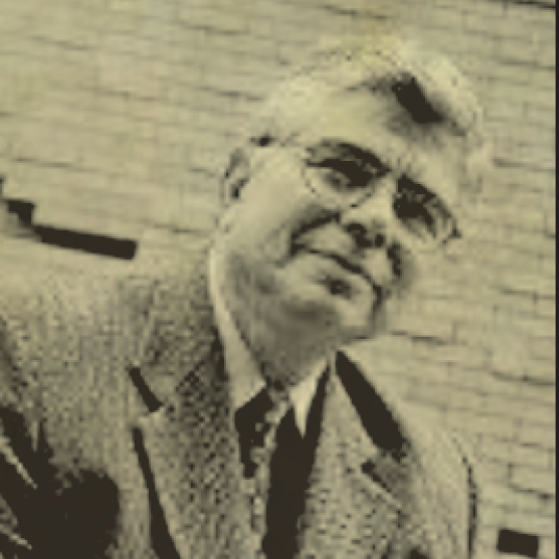 Alejandro Cruz Molina
Director 2007-2009

Former director of the Technological Institute of Costa Rica and former minister of Science, Technology and Telecommunications, He was part of the first generation of teachers at the Technological Institute of Costa Rica.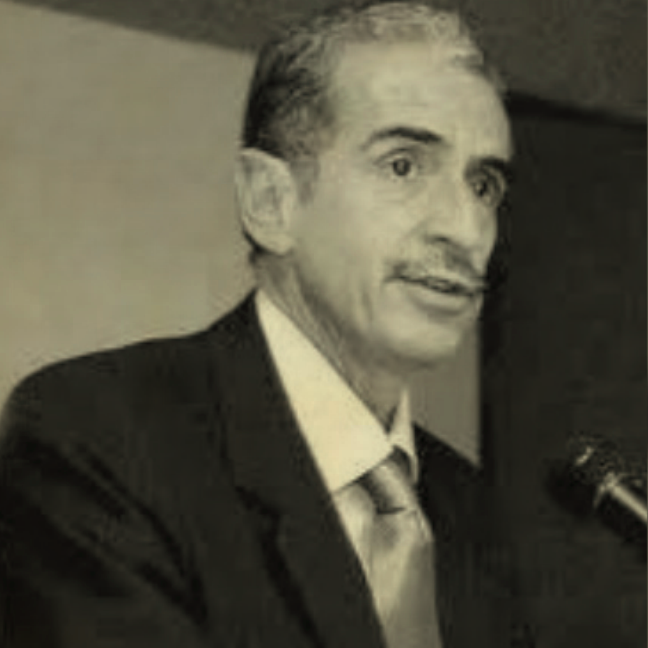 MBA. Rodrigo Arias Camacho
Director 2010

Exrector of the State Distance University (UNED) and again elected to the rectory of this university for the period 2019-2024.